Innovative Products, Elite Customer Service and Fast Funding
Next-Capital is an automated financing platform built for performance. The technology allows for our applicants to receive multiple lending options for their business. Each application we receive is analyzed and assigned to the direct banking relationship who specializes in that specific lending niche. The flow is simple and efficient:
Application – Platform Analysis – Lender – Options – Acceptance – Funding.
We are here to assist you through every step of our process until your bank account is funded.
Let us customize the perfect loan product for your business. Not every business is the same, so not every financing solution should be the same. Makes sense, right? We have put together a suite of loan products that will provide you with a customized funding solution and hopefully a lending partner for the life of your business.
Not only do we provide "best in class" products for our applicants, we provide our products and tools to our vendors and partners to enable them to maximize their selling efforts, while keeping their infrastructure costs down.
Loan Products On Our Platform
Working Capital – Business Expansion Loan
Fast, flexible access to short-term funding is essential to the growth of your business. Our Working Capital product, which features 3 to 24 month terms and fixed payment options, will accommodate your specific needs so that you can focus on building your business. Did I say fast?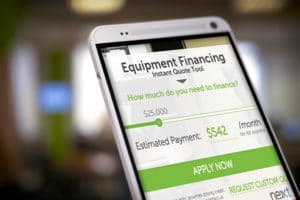 Equipment Lease-Financing
We work with nearly every industry and equipment type. If you need to add equipment to your business but you don't want to tie up your capital, then this is the loan product for you. Equipment Lease -Financing is available with little or no down payment, in both lease and loan options. The approval process is fast, the payment schedule is affordable and there are potential tax advantages.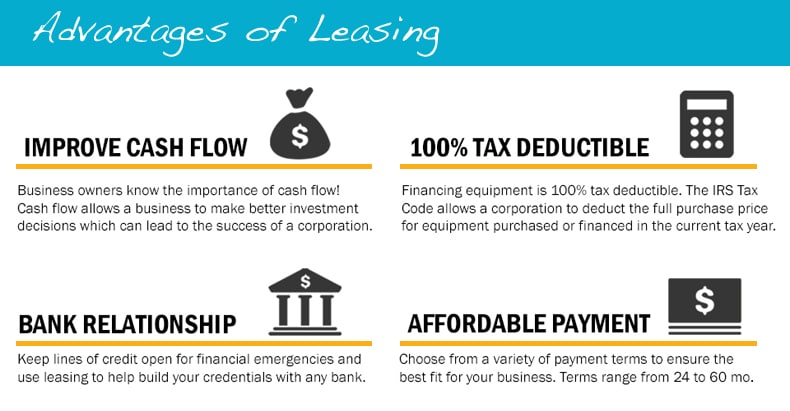 Next-Micro™ Equipment Lease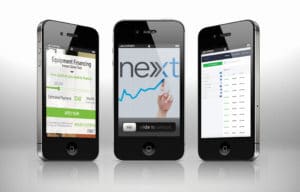 Next-Micro™ Lease provides our clients with a unique financial solution to make the acquisition of equipment under $10,000 as easy as booking a hotel reservation.  This is a fantastic product for vendors selling low ticket equipment items or business owners who need a smaller piece of equipment.  Most Equipment leases begin at $10,000, but not Next-Micro.  Receive instant credit decisions on deals from $500 – $10,000.
Medium Term Loan
Leverage the success of your business into a loan with better terms. A medium-term loan is a simple interest business loan with a low rate and flexible terms ranging from 1-10 years with no pre-payment penalties. No collateral is required for a medium-term loan, but a personal guarantee is needed.

Accounts Receivable-Invoice Loan (Buying Your Invoices)
It's your money, so why not access it to grow your business? Invoice financing is based on your outstanding invoices or receivables, and the underwriting process is based on your customer, not your business. Minimal documentation is required and there are no pre-payment penalties.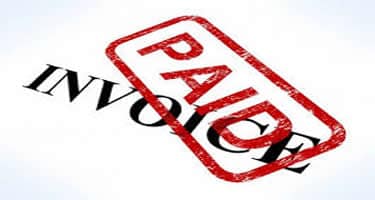 Lines of Credit
Accounts Receivable Line of Credit – Our asset based line of credit allows you to borrow against outstanding invoices while retaining their ownership, giving you consistent access to your cash with no payments.
Inventory Line of Credit – Keep your cash and let us pay your suppliers. The inventory-based line of credit allows you to retain your money for operations, new opportunities and unexpected expenses.

Medical and Dental Practice Financing
With terms of up to 10 years, medical financing can help your practice acquire new equipment, improve your facilities and take advantage of new business opportunities.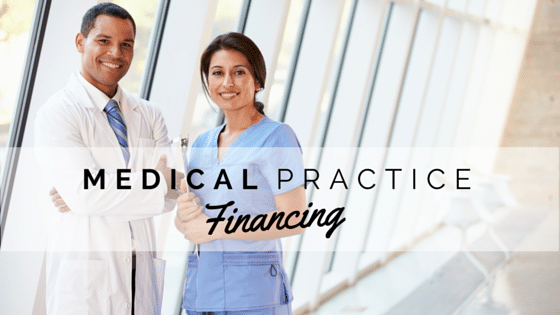 Healthcare Start Up Express Loan
The Start Up Express Loan offers healthcare professionals a unique financing program for any type of commercial opportunity (not limited to healthcare-related business). The Express program provides you up to $200,000 in as little as 3 days, with no business plan or pro-forma required, making your dream a reality.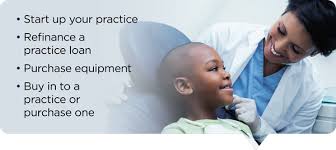 Franchise Loan
Franchise financing is a short-term funding choice that can help you meet even the most substantial expenses of running a franchise business. The underwriting process is based largely on the strength of the franchisor.

Merchant Cash Advance
When your business needs an instant injection of capital, you can always turn to a cash advance. A Merchant Cash Advance is a short term loan offered in a lump sum in exchange for a portion of your future credit card sales. If used correctly, these loans can provide a substantial ROI. The easiest loan to qualify for and fastest to fund into your account.

Business Acquisition Loans
Opportunity sometimes knocks only once, so we are here to help when it's time to take action to use your skills to unlock the potential of an existing business. We will proudly assist you in acquiring the capital needed to fund your acquisition.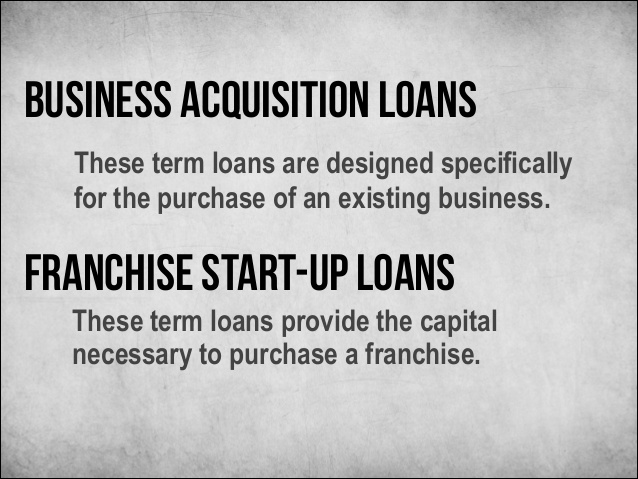 SBA Loans
An SBA loan is a low-interest, government-backed loan, with the longest terms and lowest rates available. Repaid monthly, it is available to businesses that have been in business for at least two years.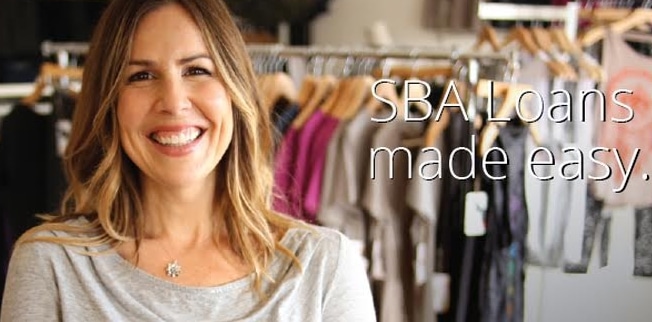 Start Up Loan
Start Up business financing can be confusing and tough to secure, especially for first-time business owners just striking it out on their own. The first hurdle you're going to have to cross is a credit score of 680+. If you or a co-signor can accomplish that piece of the puzzle, then an equipment loan, business credit cards or our "credit line builder" can all be great tools to launch your start up.
If your credit score isn't quite as strong as 680+, there are programs available that require collateral in the form of vehicles, real estate or other liquid assets. The best thing to do is for us to discuss your situation and design your game plan.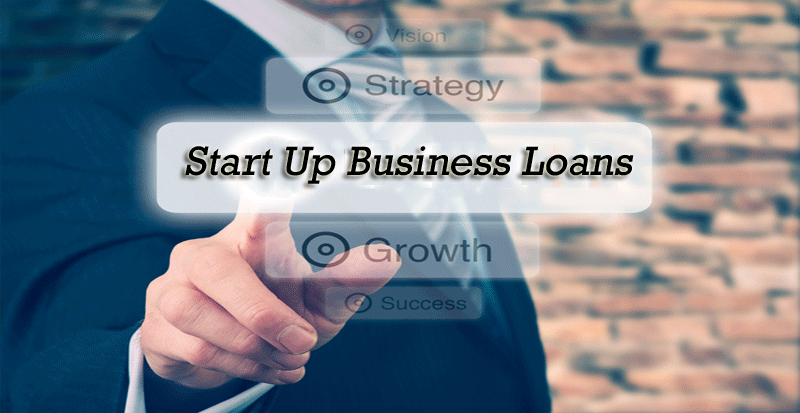 Personal Loans for Business
It's not common knowledge that you can actually use a personal loan for business purposes. Personal loans are especially helpful for new businesses without established business histories, and often have lower interest rates than many business loans – a great option for young companies looking for financing.

Vendor and Partner Tools
Next-Quote™ Lease Calculator Tool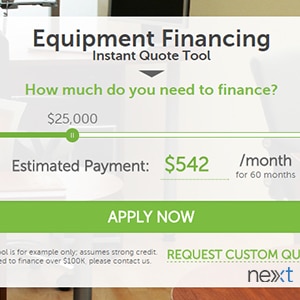 Provide a rough estimate, no login required.
Use our new fast and easy Next-Quote™ Lease Calculator Tool to easily demonstrate what an estimated monthly payment might be for your customers, without having to log into your back end tracking portal or acquire your customer's personal information. This new tool will make Selling A Monthly Payment an easier conversation and process for you and your customers.
The monthly payment prices quoted assume strong credit, use a 60 month term, and are for demonstration purposes only.
Next-Direct™ Portal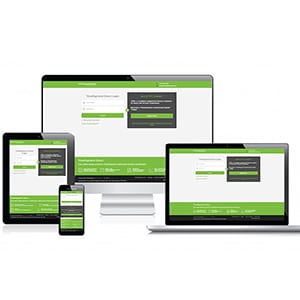 Manage your deals with our free tool.
Next-Direct™ dealer portal is our comprehensive online sales management tool for equipment vendors and lease brokers, giving you the power to monitor and manage your sales pipeline from anywhere. With Next-Direct, dealers and can:
Accurately Calculate Lease Payments
Submit Finance Applications for Your Customers
Receive Credit Decisions in Seconds
Complete All Necessary Paperwork Electronically
Run a Variety of New Reports
and MORE!
Next-Docs™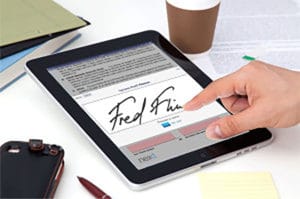 Create lease documents & obtain signatures online in minutes.
Once you have a completed application, dealers can access customer's credit decisions and initiate the creation of the necessary lease documents via Next-Docs™, which enables a complete documentation and signature process online in just seconds.
Next-Apply™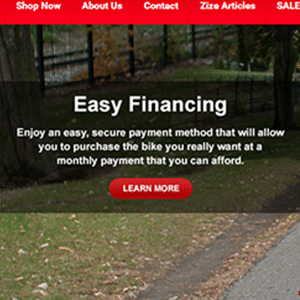 Give customers a one-click finance option.
Next-Apply™ is our original, most basic online equipment finance application solution for Vendors. With Next-Apply, we will create a secure lease application portal (with your branding) so your customers can apply for financing through Next-Capital, simply with the click of a button.
You can use Next-Apply links virtually anywhere! Add a simple "Apply for Financing" button to your product pages or website navigation, send Next-Apply links in email communications, and more!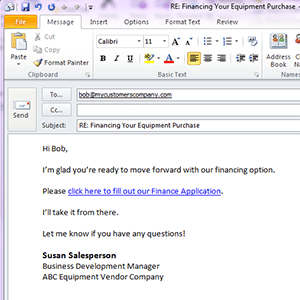 NextPay-Now™ e-Commerce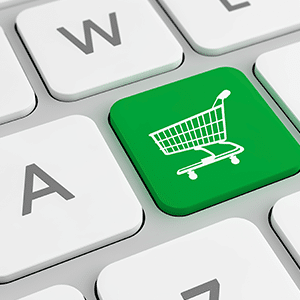 Upgrade your e-Commerce shopping cart to offer customers financing options.
Next-Capital's e-Commerce shopping cart payment financing plugin, NextPay-Now™, is the next evolution of online transaction enablement, providing enhanced e-Commerce features like the ability to show an "as low as" price on your E-Commerce store to entice shoppers and demonstrate affordability.
NextPay-Now™ is currently compatible with major open source providers such as WooCommerce, Magento and more.
Next-IQ™ API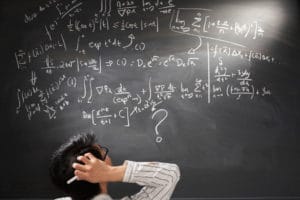 Access our API for your custom development projects.
For Vendors and Brokers that have significantly customized website platforms, we offer access to our API service.  Next-IQ™ enables direct access to our proprietary credit decision engines and online documentation for your shoppers.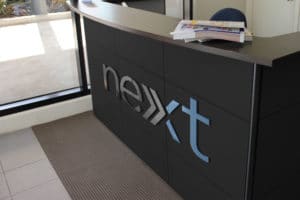 6991 E. Camelback Rd.
          Scottsdale, AZ.  85251    
     2.  228 Hamilton Ave.
          Silicon Valley, CA. 94301
     3.  1980 Post Oak Blvd.
          Houston, TX. 77056
     4.  10 S. Riverside Plaza
          Chicago, IL.  60606