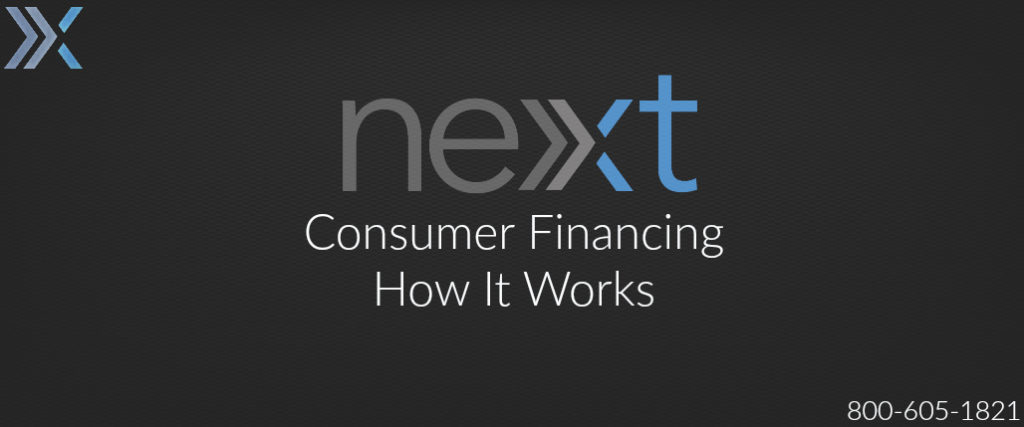 Revenue Generating Solutions For Your Business
Next-Financing is an easy, safe and secure way to offer your customers flexible consumer financing options, using any computer or mobile device to get instant approvals from our national network of lenders and consumer finance companies, without anxiety or stress. In addition, because our approval system is 100% web-based, you won't waste any time waiting by the phone or fax machine.
Getting started with our consumer finance program is easy. With just few simple steps, you can be on your way to growing your sales with Next-Financing!

Step 1:  Join Next-Financing's Marketplace Lending Platform.
Complete our online Member Registration by submitting information about your business and the type of products and/or services you offer. As a member, you will have access to a secured, nationwide network of finance companies eager to provide Primary and 2nd‐Look financing. Try us with no risk. You may cancel at any time.

Step 2:  We Match Your Business With Our Marketplace Of Lenders.
Once you are a Next-Financing member, our Marketplace Lending Platform will connect you to a network of well-established finance companies that will compete and bid for your business. Our network of finance companies will review your profile, and through our secured messaging system, will notify you if they are interested in becoming part of your direct network. We will provide you with Primary financing for your good credit customers or Second-Look financing for your credit challenged customers. Most of our members need both types of financing to maximize their cash flow.

Step 3:  Submit Your Credit Application Via Application Everywhere.
Input your customers basic information into our 100% PAPERLESS, simple credit application form (Application Everywhere) and receive a credit decision INSTANTLY!  Track each and every step in the contract funding process with Next-Tracker, our amazing online and mobile application that works on all devices. You can be on the go, generating new business, while tracking every application.

Step 4:  Primary Lender Funding or Next-Bid.
If your Primary finance company declines your application, it will automatically go to Next-Bid.
Now, all of the 2nd‐Look Lenders you have been matched with get a chance to compete and bid for your business. The process is secure and takes place as you continue to run your business.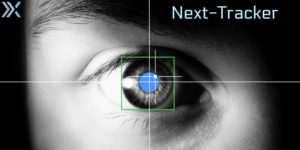 Step 5:  Approve Your Bid.  Next-Tracker.
Through Next-Tracker online and Application Everywhere, you can monitor all bids and approve the ones that best fit your and your customers' needs. Allow your partnered finance companies to give you their best offers the first time to earn your business. This is the most upfront, transparent, and fast way to handle all of your financing needs.

Step 6:  Get Funded!
Time to get funded! Approve the bids that best fit your needs. Get funded as per the agreed bid. The funds will be directed to you, not your customer, so you have total control of the transaction!
With Next-Financing, you have access to our Marketplace of Lenders, bidding on your applications/contracts through a transparent, easy-to-use, internet-based platform that not only adds tremendous value to your business, but also gives you the freedom to be mobile and generate more revenue!