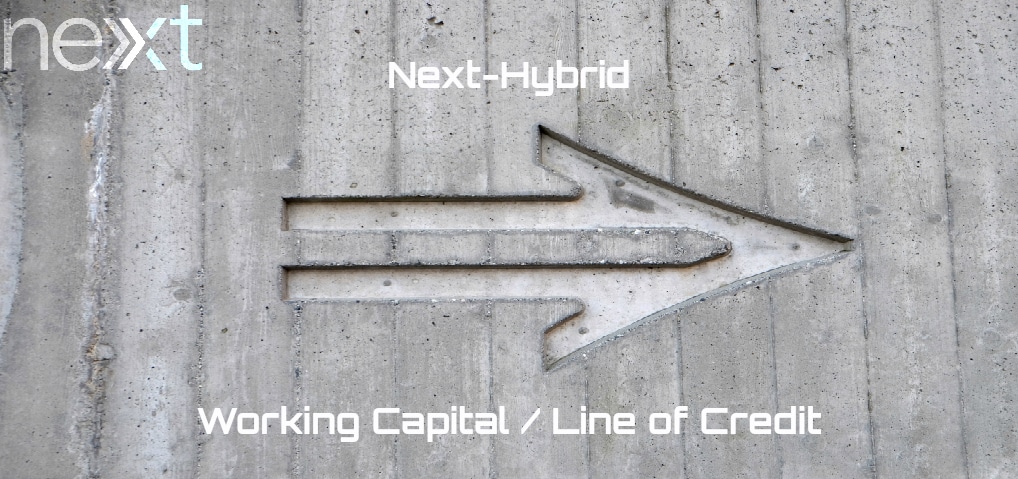 Next-Hybrid
Highlights:
Flexible Payback Schedule:  Daily, Weekly or Monthly.  Not all small businesses are the same, why should your payment schedule options be?
Acts Like a Revolving Line of Credit:  With the Hybrid Business Loan, You are able to draw repaid principal without changing periodic payment amount.
Early Repayment Discounts:  On every loan, we offer early repayment discounts.
Hybrid Business Loan:  The best of both worlds!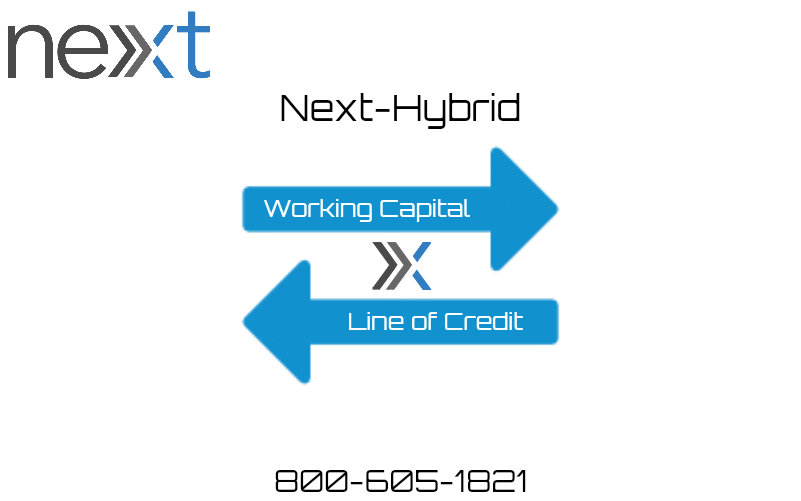 Next-Hybrid Business Loan Options*
Standard Term

Monthly Remit

BridgeConnect

Factor Capital

Description
Daily, Weekly, or Monthly
Once-a-month payment options

Activate revolving line of credit feature after just 2 scheduled payments

Structured to pay back sooner than what is scheduled

30/60/90 day aggressive early repayment discounts

Combining our business loan with A/R Factoring

Access larger capital lines for added flexibility

Loan Size
Up to $250,000
Up to $200,000
Up to $250,000

Loan: Up to $150,000
Factoring: Up to $5,000,000

Term Length
6 months to
24 months
12 months to
24 months
1 week to
24 months

Loan: Up to 24 months
Factoring: 30/60/90

Factor Points Per Month (Expressed as a percentage)
1.09% to 3.5%
1.09% to 2.5%
Starting at 1.09%

Loan: Starting at 1.09%
Factoring: 0.9% to 4%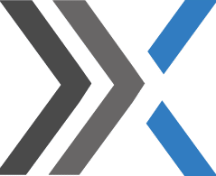 Next-Hybrid Business Loan Criteria
Standard Term

Monthly Remit

BridgeConnect

Factor Capital*

Time in Business
1 Year
3 Years
1 Year
1 Year
Minimum FICO
600
640
600
600
 Profitability Required
No
No
No
No
Average Daily Bank Balance
—
At least 2x Monthly Payment
—
—
Revenue Minimum
$10,000
$10,000
$10,000
$10,000
One-Time Origination Fee
2.5%
2.5%
2.5%
2.5%
The Next-Financing Promise
Our goal is to make your borrowing process as transparent as possible.  We'll answer any questions you have, and promise to find the most suitable loan options for your business, not ours.
*No Double Dipping:  Learn more about how working with a lender that Double Dips affects YOUR bottom line.
*Fully Transparent Funding Process:  And we mean that.  If you have any questions, we will do our best to answer them as openly and honestly as possible.
*No Hidden Fees, Charges or Surprises of Any Kind:  Period!