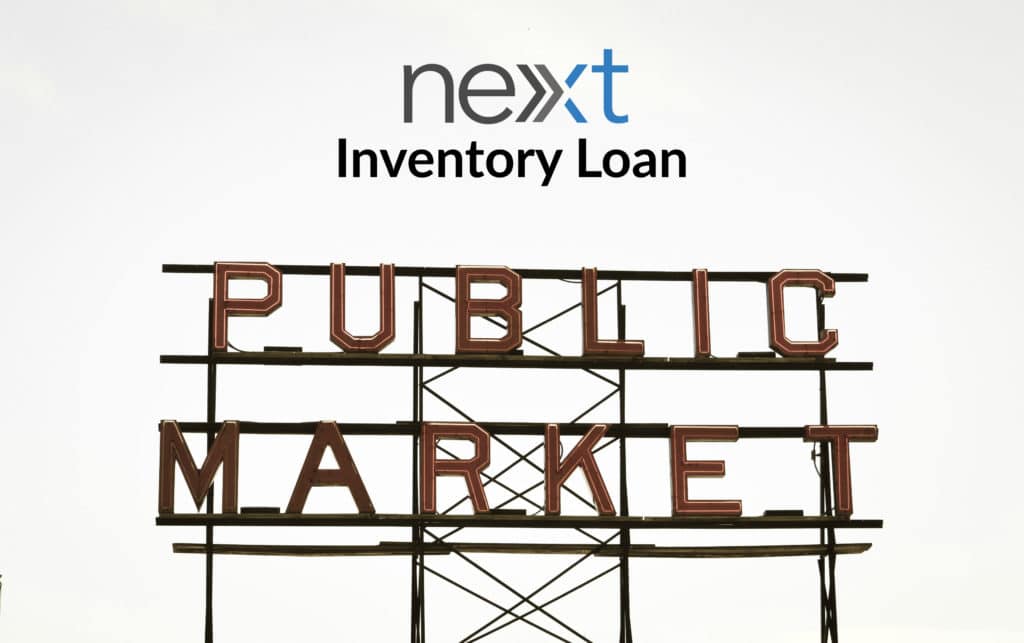 Inventory Loan

If you manage different products and need to maintain inventory, having cash at hand is essential. Meeting the demand of your customers is vital to your profitability and business reputation. Running a business can put you in a position where you must make a purchase that is only offered for a limited time or has a short shelf life, requiring you to come up with an immediate capital solution. Aside from this, seasonal shifts in sales and supply volumes can take a toll on the working capital of a business. This can create a greater demand for more inventory than usual, which is why an inventory loan would be valuable to your business.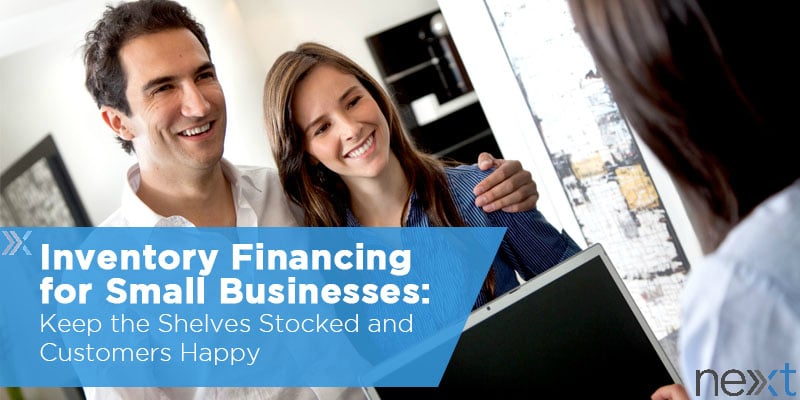 Seasonal Inventory:
Many businesses experience cycles in their supply and demand, often referred to as the "busy" and "slow" seasons. For example, retail business tends to boom around the end of the year during the holidays, while travel-related businesses boom in the spring and summer. Busy seasons bring in large volumes of capital and customers, but they also require more inventory than what's typically kept on hand during the rest of the year.
To avoid running out of inventory during peak season, inventory loans allow businesses to attain the supplies they need to keep up with fluctuating periods of demand in their industry. Inventory loans can help a business take advantage of busy seasons so they can survive through the slow seasons.
Short Term Inventory:
Some products are available for a limited-time or in limited amounts. This means that some companies will be able to offer them to their customers, while others will not. In order to succeed over competing businesses, it's imperative to secure your product quickly with access to readily available capital at short notice.
Similarly, some businesses in certain industries need to acquire a product that has a short shelf life. These products will need to be acquired, shipped and sold within a short time frame. Inventory loans are designed to cover these situations so businesses don't miss out on short-term opportunities. They provide the necessary flexibility to keep up with competitors and maintain an edge on emerging trends.
Unsecured Loans to Finance Additional Supply/Inventory:
Contrary to a traditional bank loan that secures your product as collateral, an unsecured inventory loan with Next-Financing will have a shorter overall term with no collateral requirements. It's important to maximize your working capital because the market is always changing and new and improved products are created every year. Unsecured inventory loans with Next-Financing are designed with this in mind, ranging from 3 to 24 months.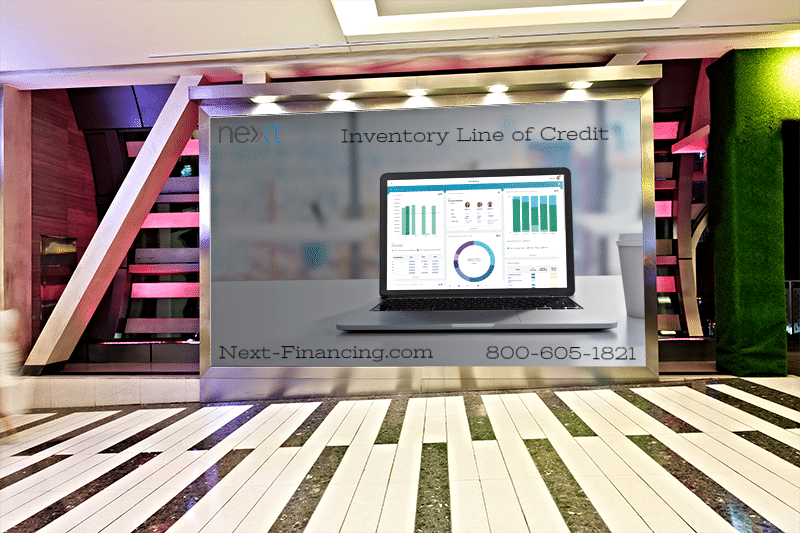 Inventory Line of Credit
Keep your cash and let Next-Financing pay your suppliers. The inventory-based line of credit allows you to retain your money for operations, new opportunities and unexpected expenses.
1+ Years In Business
600+ Credit Score
$15,000+ Per Month – Total Bank Deposits/Gross Monthly Revenue

Revolving Inventory Credit Line:  As you pay off your line, you increase the amount available. And you can borrow more as needed.
Interest Free Period:  We know it can take a while for your inventory to arrive. That's why we have up to 8 weeks of interest only payments to give you a little breathing room.
Increase Your Buying Power:  Want to buy more goods than your cash on hand allows? Now you can, and take advantage of cash and volume discounts too.
Take What You Need:  When you need it. Borrow the right amounts at the right time for inventory purchases.
Free Up Your Cash:  Let us pay your invoices so you can use your cash for other operating expenses. Like payroll or rent.
Weekly Payments:  Daily payments are a thing of the past. Weekly schedule makes payments easier to manage.