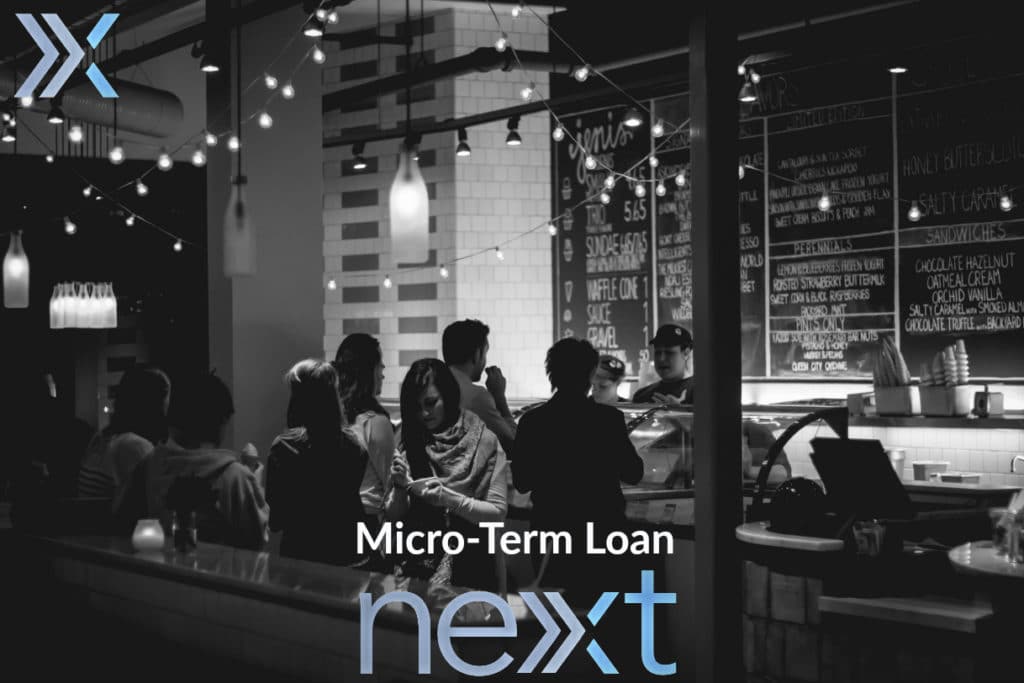 Micro-Term Loan
Introducing Next-Financing's New Micro-Term Loan for the business owner who needs fast capital, but has earned great terms and desires a no hassle application/approval process.
Our Tier-1 Business Term Loan has an approval range of $20K – $500K, but the qualifying and application process for larger amounts can be too cumbersome for certain applicants, especially if they are only looking for a small amount of working capital.  This is the reason our Micro-Term Loan was created.
Now, if you are seeking $20 – $75K in capital for your business, we will only require a one page application and 3 Month's of your most recent Bank Statements!  Once we receive your documents, our underwriting process takes less than 24 hours to deliver an an approval offer. Upon accepting our offer returning the signed loan documents, your business bank account will be electronically funded within 24 Hours!
We recognize that businesses looking for funding have multiple options and they all can have different terminology, such as working capital, MCA, ACH Loan, Advances, Receivables Advance, etc.  What we don't want you to confuse is what our Micro-Term Loan is….which is a real Big Boy Business Loan.  It's the little brother product to it's big brother, Next-Financing's Term Loan.