Next-API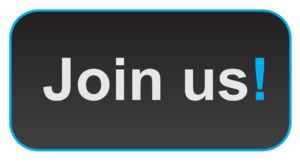 Before tools like Next-API became available, developers or "creative thinkers" faced a choice. Build a brand new platform from scratch – a costly, mind numbing and it could take months and even years to build.  Today, those same developers are able to connect "pre-assembled" pieces or fragments to complete their creative masterpiece.
When advisors and developers launch their platforms using our APIs, they will be able to offer a stacked Payments/Lending Monster at the click of a mouse.  The heavy lifting has already been done for creative geniuses everywhere, but you're picking up the tab for dinner at the next convention.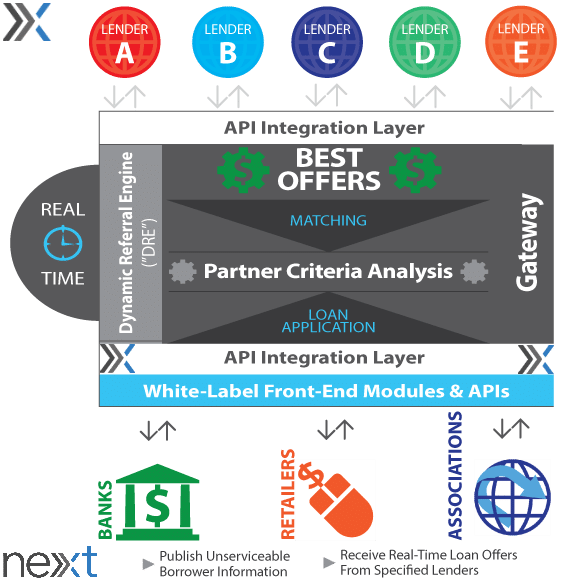 Why?
What do we have to gain by giving away valuable access to Next-API?  Why wouldn't we just keep it to ourselves and build a wall around our data?  I guess we could, but it really wouldn't be very smart.
Next-Financing believes it's good for business and our growth to make our data available.  More importantly, we believe things should be ease of use and friendly to those wanting to develop software that uses Next-API, as it will only benefit everyone in the end.  Let's face it, in today's data driven world, the more users of  our API, the more valuable it becomes.  Did we just say that out loud?

Maximize Your Earnings!
For Affiliates, Publishers, Developers, Marketers, Portals, Merchants and More.  If you have users in market for financial products, Next-Financing can maximize your earnings while providing the best user experience. Our platform enables you to offer tailored consumer financial product recommendations via deep integrations with premier brands.
 Add Engagement and Monetization:  Easily integrate top online finance products and services in minutes for your users with our simple API.  Consumer Financing API / Consumer Financing Widget.
Optimized Matching:  Next-Financing's Machine Learning scores products according to best match, optimizing your results.
Broad Offerings:  Access many product categories – Personal Loans, Credit Cards, Savings Accounts, Mortgages and Insurance.
Embed or API:  Build your own custom integration against our API or use our white label embeddable widgets in seconds.